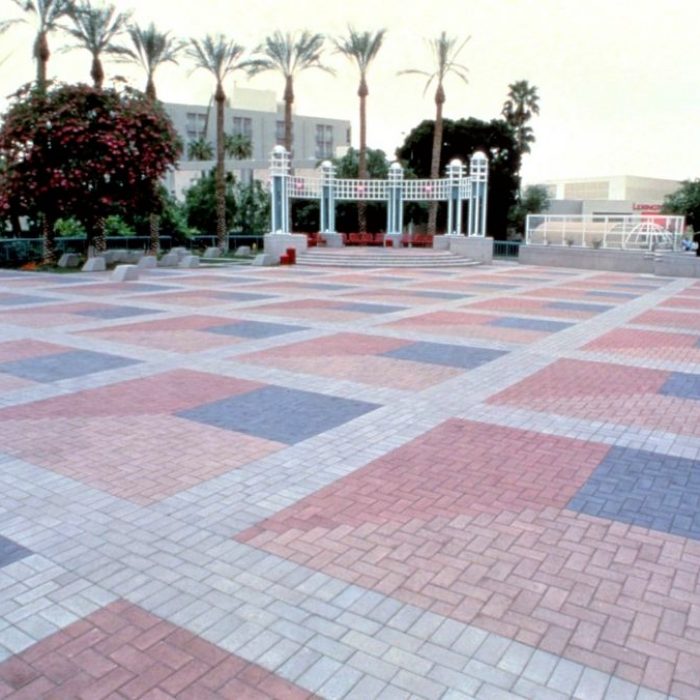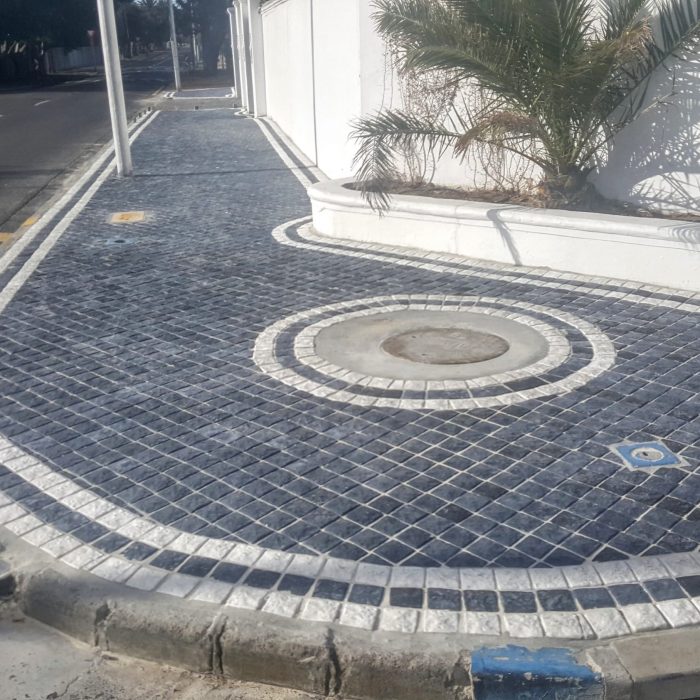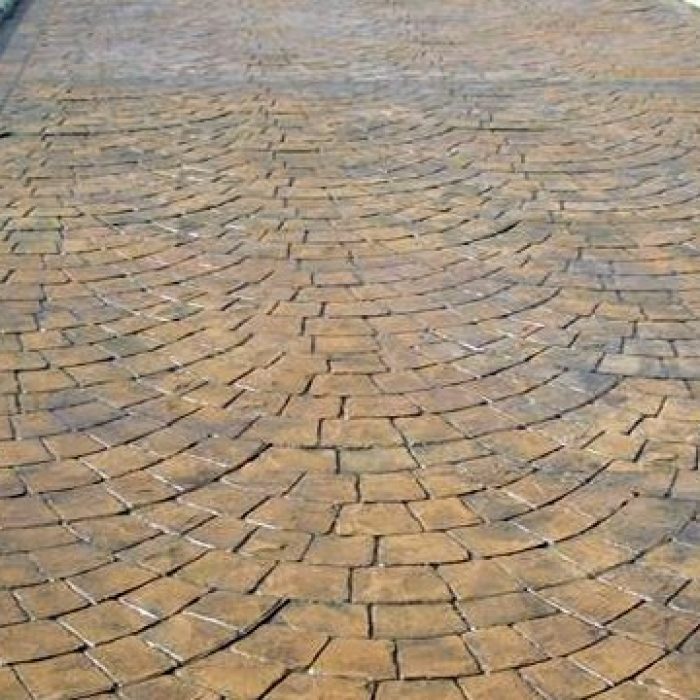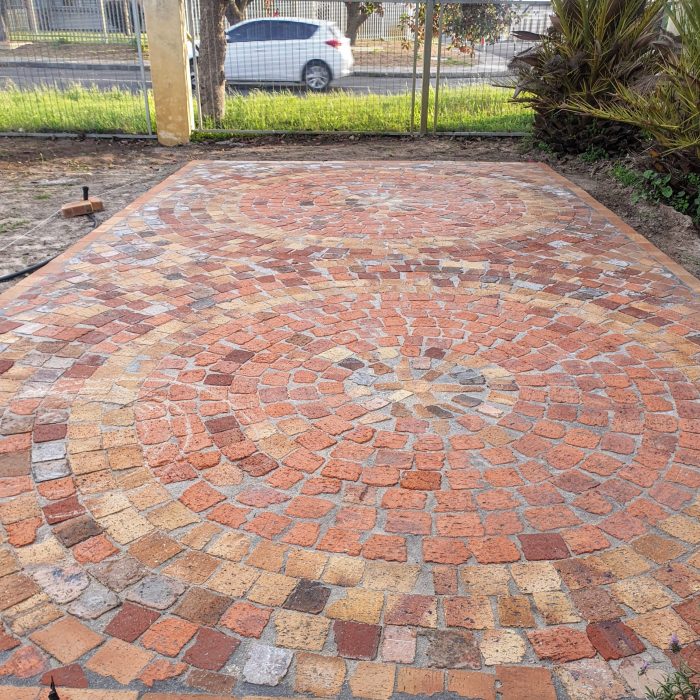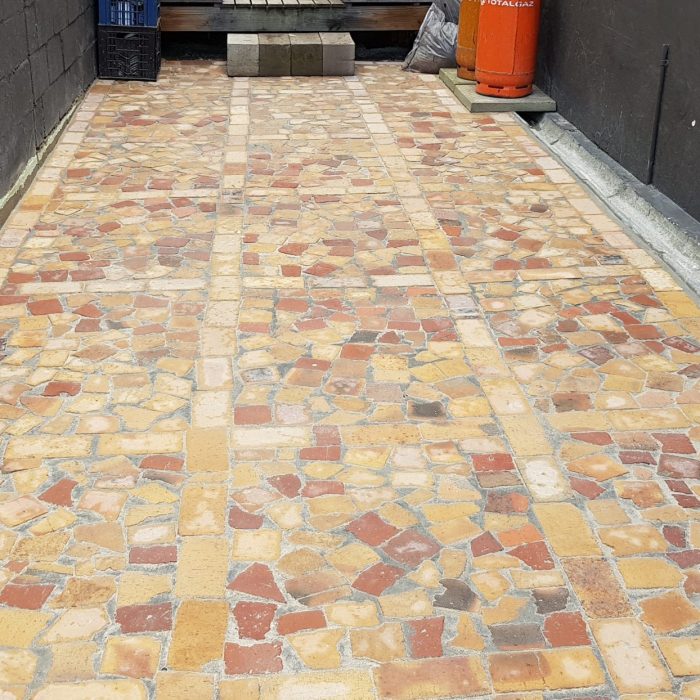 The overall visual textural effect of a finished job is influenced by the bond pattern you select (90° & 45° Herringbone, Stretcher Bond, Random Bond & Basket Weave) so choose from the examples shown here (or make up your own softly flowing design to fit the irregular style of your pathways).
Also, leave openings for shrubs or trees. There are two basic types of paving: molded cement paving/simulated stone paver or slab and kiln-fired clay brick.
The more complex the patterns, the greater the percentage of wastage hence more pavers will have to be purchased over and above that needed for the originally measured area and the job will therefore cost more.
50 bricks per square meter is the standard amount of bricks needed for a job but with complex patterns there can be as much as 12 percent wastage because of cuttings. This also takes more time meaning more will be charged for labour. 
INTERESTED? FEEL FREE TO CONTACT US!
Very happy Steve! Thanks again for making this possible. Local guys here are useless. Have sent some photos as well.
Thanks Steve. The team was very efficient and impressive.
Many thanks for the paving job recently completed at our place – it really turned out great. Thanks to you and the team for your patience, workmanship, the conduct, cleaning both during and after a day's work and your interaction with us throughout. Once again from the wife and me, thank you and the team for a job well done, we are satisfied clients and have no hesitation in recommending Paving Pro.
Your foreman and the guys did an excellent and very tidy job. I am very happy with the results. Thanks again for everything, it was brilliantly done and the team is very professional.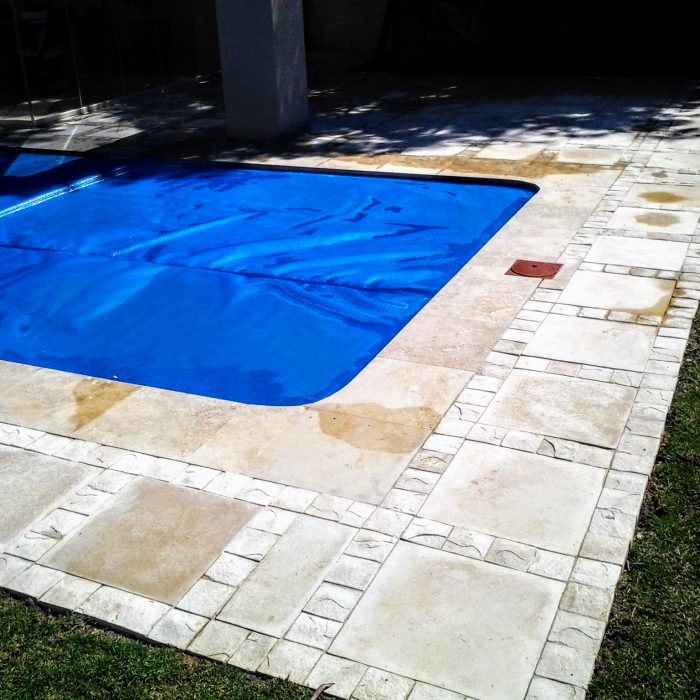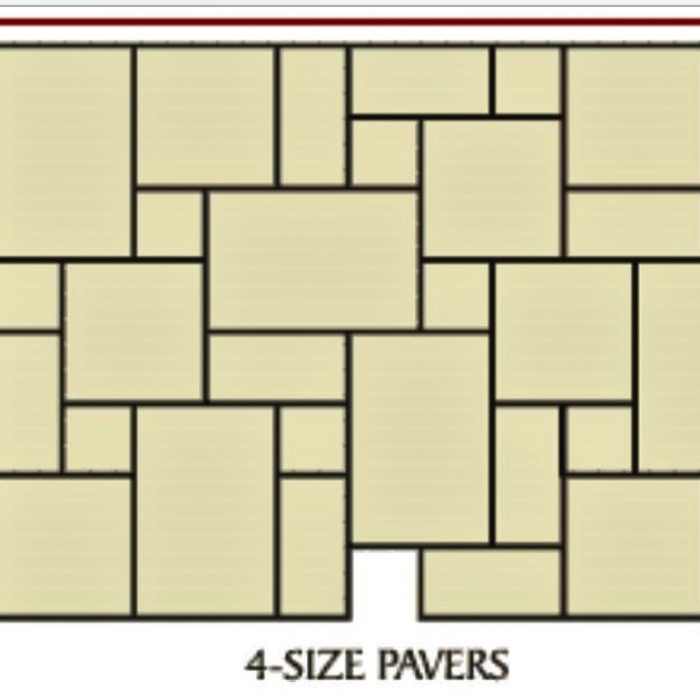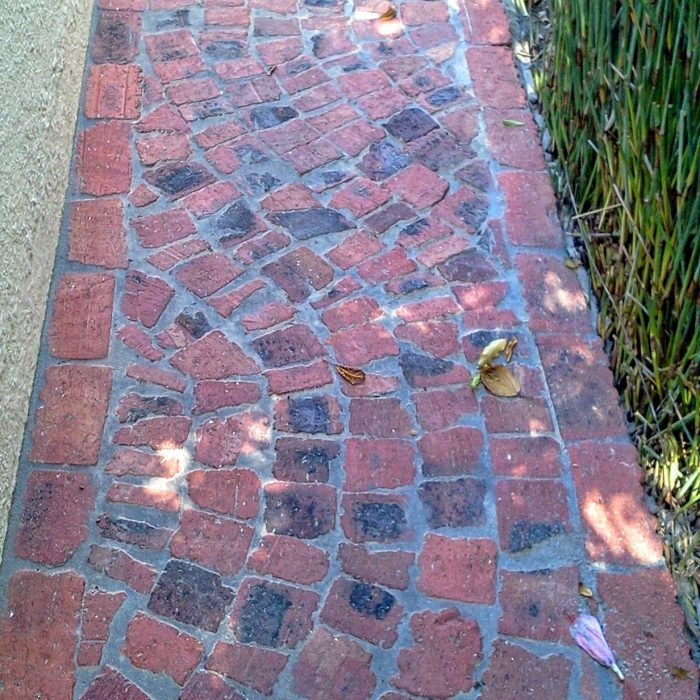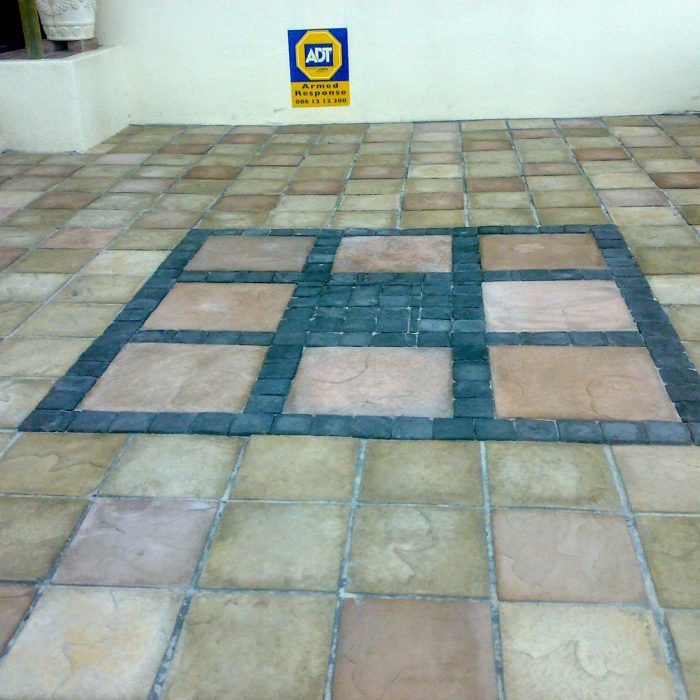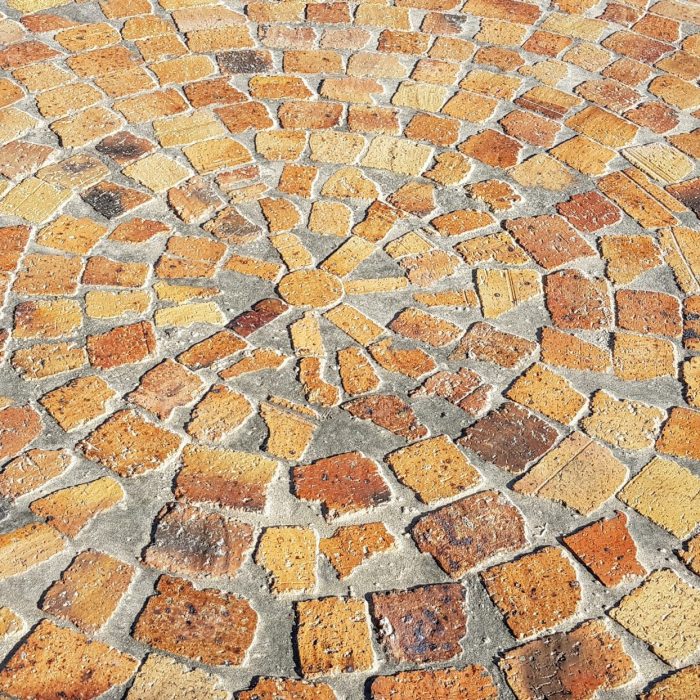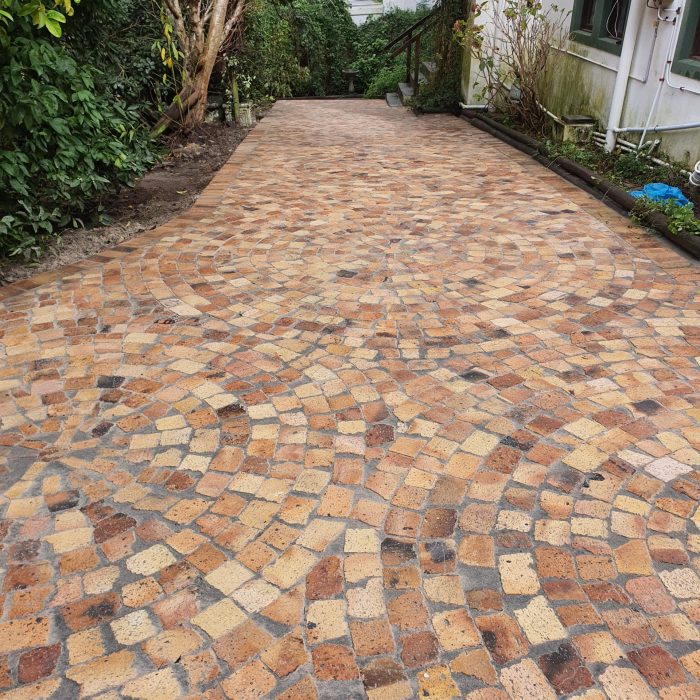 INTERESTED? FEEL FREE TO CONTACT US!