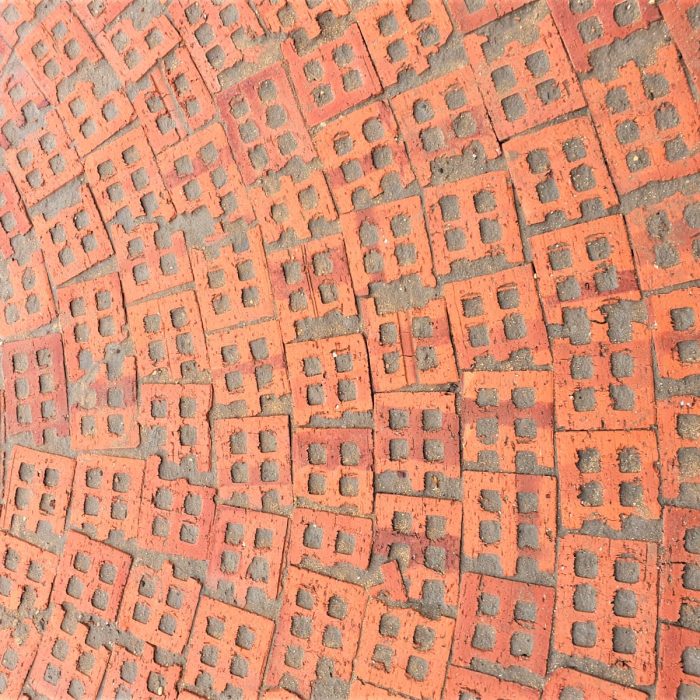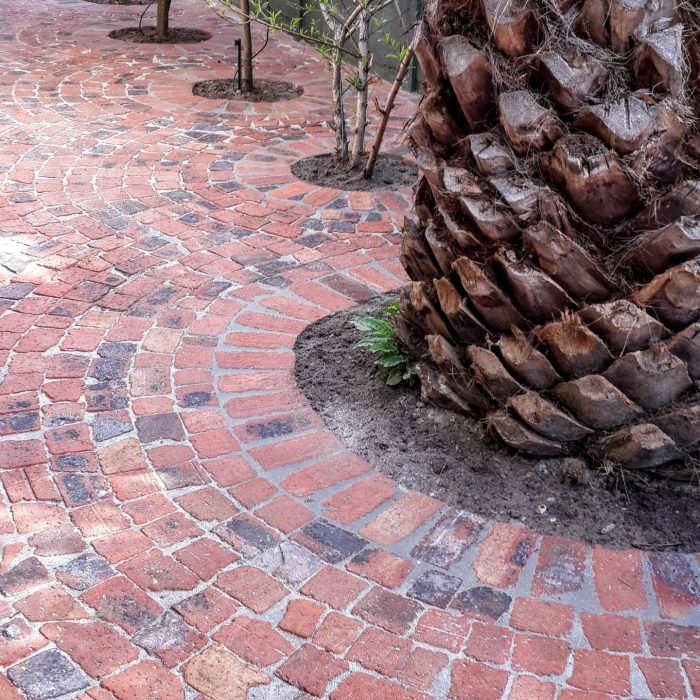 If you are on a tight budget, the cheapest way of paving is with broken half brick pavers. The most popular of these is the Wheatstone paver.
The alternatives are Rustic Blend, De Hoop, and Hard Red ROK.
These are clay pavers that have cracked during the time they were baked in the kiln (we don't like to use building half bricks as they are not strong enough for driveways).
Instead of disposing of them, a specially appointed contractor gets his team to sort out the different types & shades of broken bricks (which didn't break exactly in half but came out of the kiln in different sizes).
There are two popular half brick paving patterns to use: circles (also known as wagon wheels) or fans as used in the streets of some European towns.
INTERESTED? FEEL FREE TO CONTACT US!
Well done PAVING PRO! You have done another excellent job for the 2nd time at 28 Monton Street. I received good workmanship, skill level and outstanding customer service from your staff and yourself. Your price was very competitive and most of all because of your site cleanliness and speedy work the inconvenience was kept to a minimal. Thanks a lot to you and your staff.
Thanks so much for the wonderful job that Paving Pro did. The end result was better than we envisaged. This is the 2nd time that you have paved at our house and we will definitely recommend you to anyone for a very efficient and professional job.
I would just like to say thank you to you and your team for all the hard work you have done! You really came through for me at a very busy time of the year, your price is competitive and your workers are only a pleasure to deal with. I really appreciate the prompt delivery of the scheduled work and can only but recommend you highly to anybody who is ever interested in any paving work!
Once again thank you very much for the work well done and all that the work entailed done so efficiently by your workers. What a pleasure to have workers like yours in the property. They were always very polite and courteous, always working without long faces. Very pleasant workers. I will be calling on you again and again because I know the end result will be well done.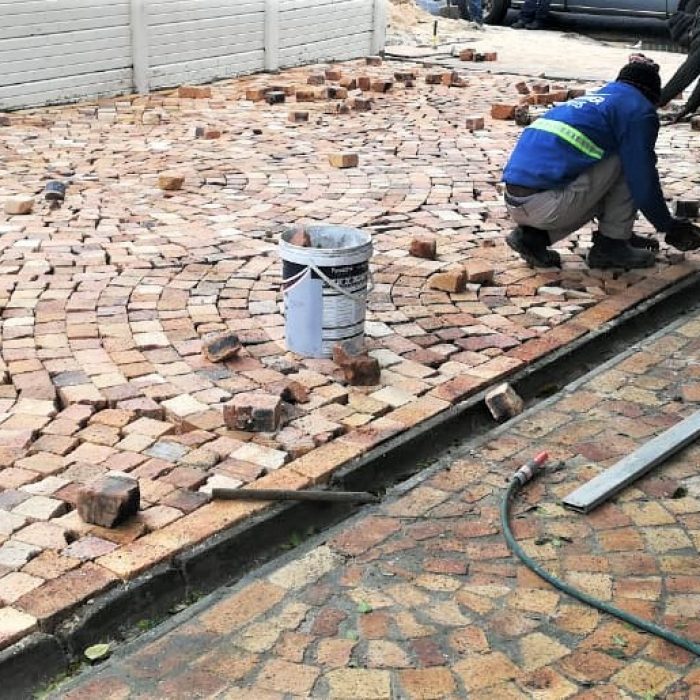 INTERESTED? FEEL FREE TO CONTACT US!