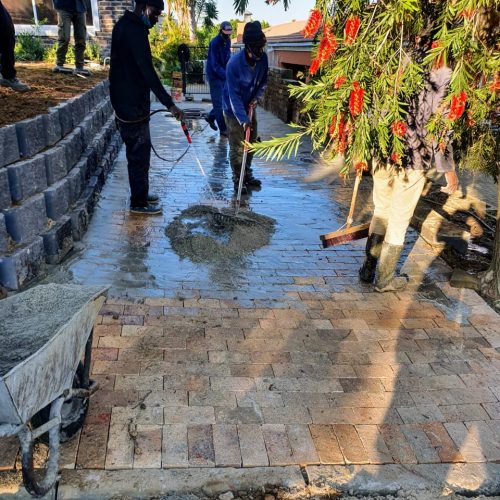 Paving repairs can save you money and Paving Pro can restore pavers to their original colour and splendour.
Simulated stone has become popular because of its lightweight nature, inexpensive price and natural stone appearance.
We are always available for landscaping work, we take into account the paving and surrounding area.
Interlocking pavers are most commonly made from cement or concrete, and tend to simulate the effects of cobblestone pathways
INTERESTED? FEEL FREE TO CONTACT US!